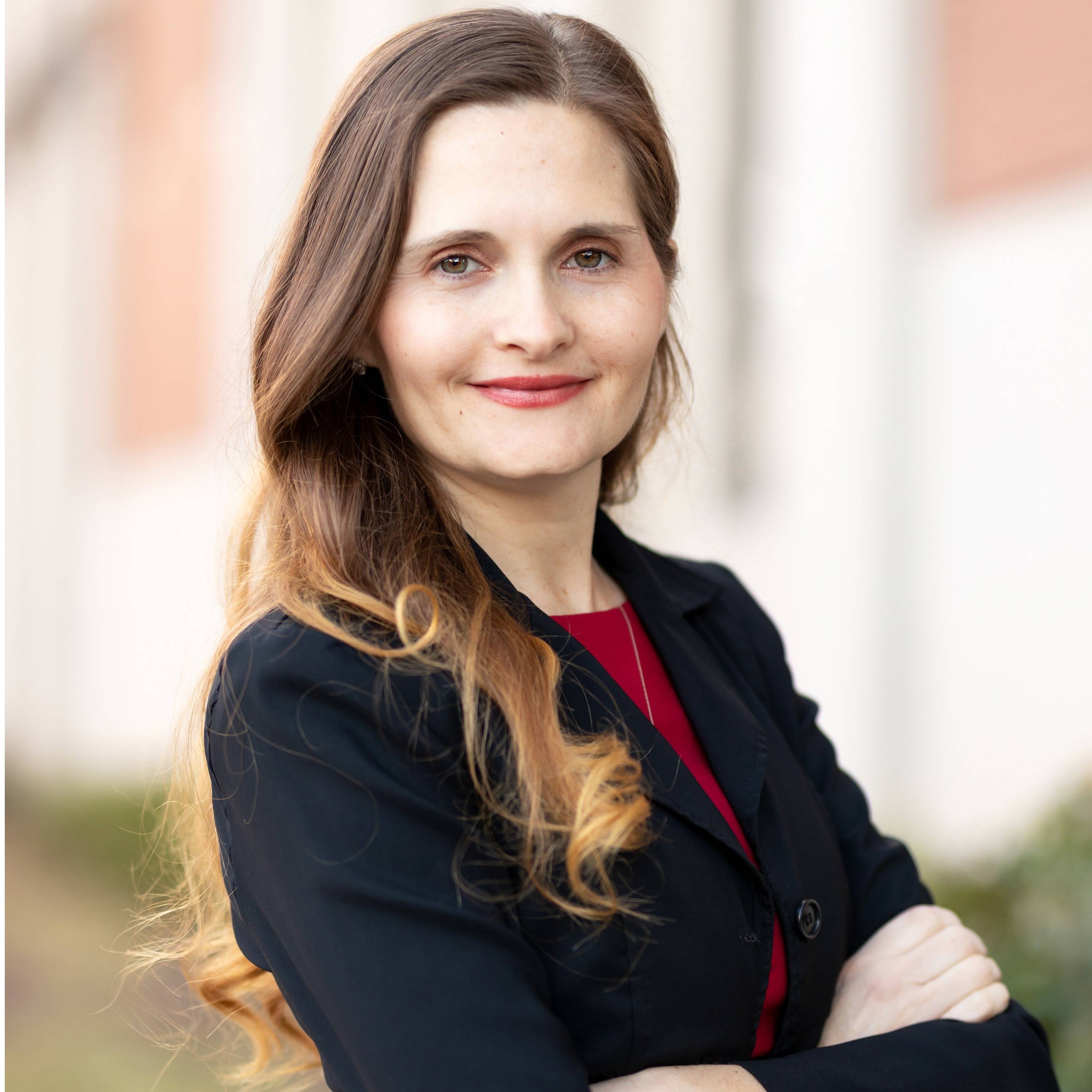 Simona IspasAgent
Tel: 4048018028 | Email: simona@propertiesbysimona.com | Site: http://PropertiesBySimona.com
Address: 708 GA-293, Emerson, GA 30137 | Company: Maximum One Community Realtors | License ID: 401707
License ID:
401707
Tel

:

4048018028
Email

:

simona@propertiesbysimona.com
Site

: http://PropertiesBySimona.com
Company

:

Maximum One Community Realtors
Address

:

708 GA-293, Emerson, GA 30137
I know how important it is to find your dream home or to get the best offer for your property. Ever since my husband, our two children and I moved to Georgia, it immediately felt like this is where we belong. Georgia is our HOME! I enjoy spending time with family, friends, outdoor activities, mountain biking, kayaking, beach trips and traveling. Homeschooling our children has given us the flexibility to accomplish all that and more. High standards of professionalism, constant diligence, effective communication and interpersonal skills, attention to detail, sense of humor, caring and empathy, managing, marketing, problem solving and administration skills, and a desire to keep learning are just a few things I have learned from my previous careers as a Nurse, running my own photography business, volunteering in various ministries and homeschool organizations. I believe in building meaningful relationships with my clients by paying attention to every detail, understanding their wants and needs, all while ensuring a seamless process and thorough communication from start to finish. This is an exciting time in the real estate market! I look forward to the opportunity of helping you in your next big life transition and leading you home!